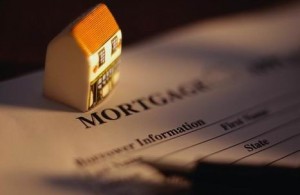 50% of Homes with Mortgages now Underwater


I came across the video below and was shocked to hear that nearly 50% (half) of the nations homeowners are effectively underwater. In times like these, it's important to know that there is help available. If you are a home owner that is struggling to make mortgage payments, I would first suggest that you talk with your bank. They may be able to offer you a few different options. They can sometimes lower your interest rate, offer you a forbearance, or even roll your past due amounts into the mortgage principal.
In the event that you need to sell your home due to your financial situation, I would be happy to discuss if a short sale might work for you. This is a process in which we work with your bank to sell your home for less than you owe on the mortgage. Does your home qualify for a short sale? Fill out our Short Sale Home Evaluation Form to find out.